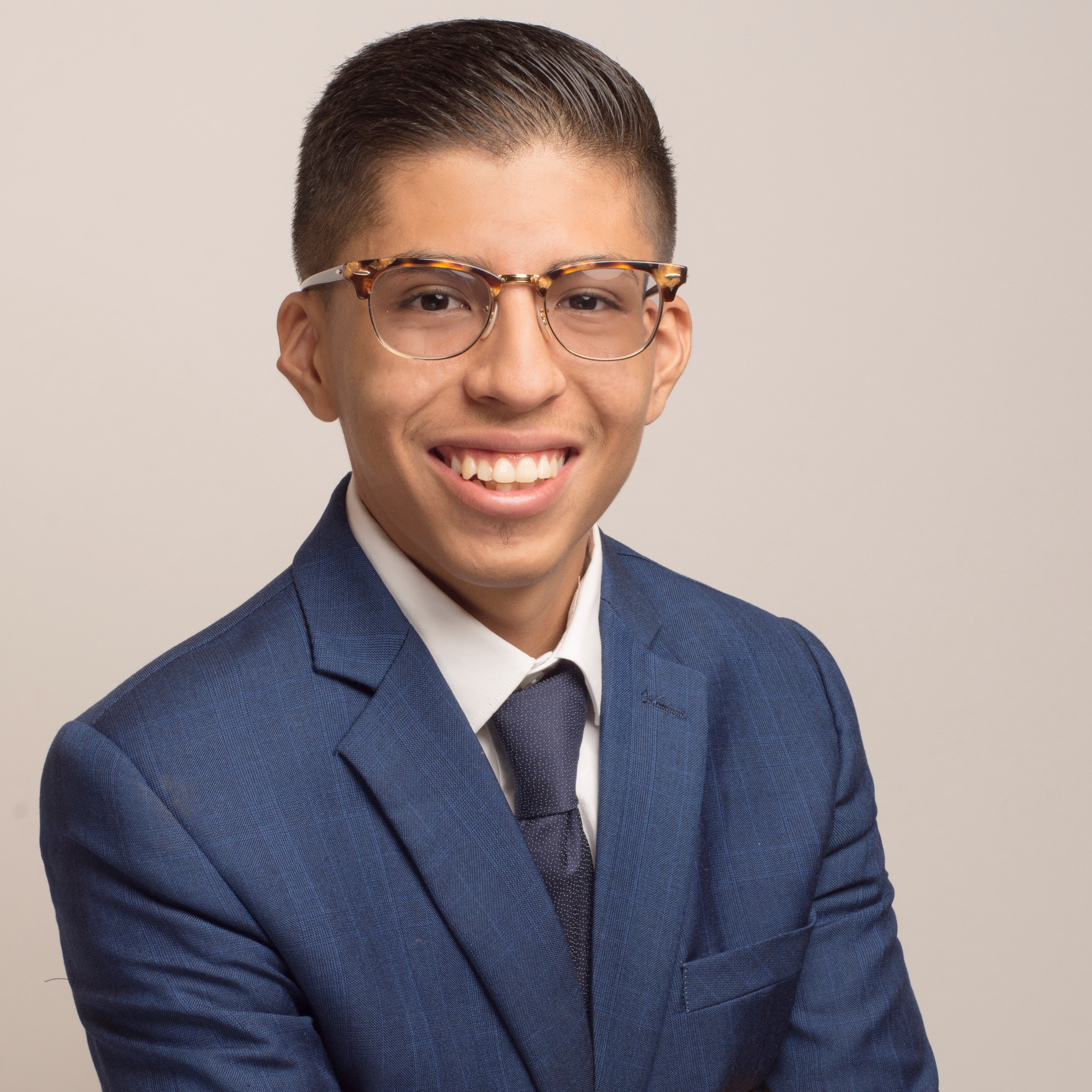 Weichert Realtors TPSG welcomes Juan Luna to our firm.
Juan Luna was destined for the real estate industry. Growing up he often accompanied his father to closings and real estate negotiations, picking up terminology and important functions of real estate. He used these skills first to market his own successful landscaping business.
Now on to his second career still at a young age, Juan Luna knows the value of work and will take great care of you through the journey of buying, selling, or both.